Bukit Tinggi
Japanese Village
Step through a rustic gateway and a winding Japanese footpath leads you through a beautiful garden to a waterfall, over a bridge spanning a koi pond and up to a Japanese Tea House. Every detail you see captures the spirit of Japanese craftsmanship at its most authentic.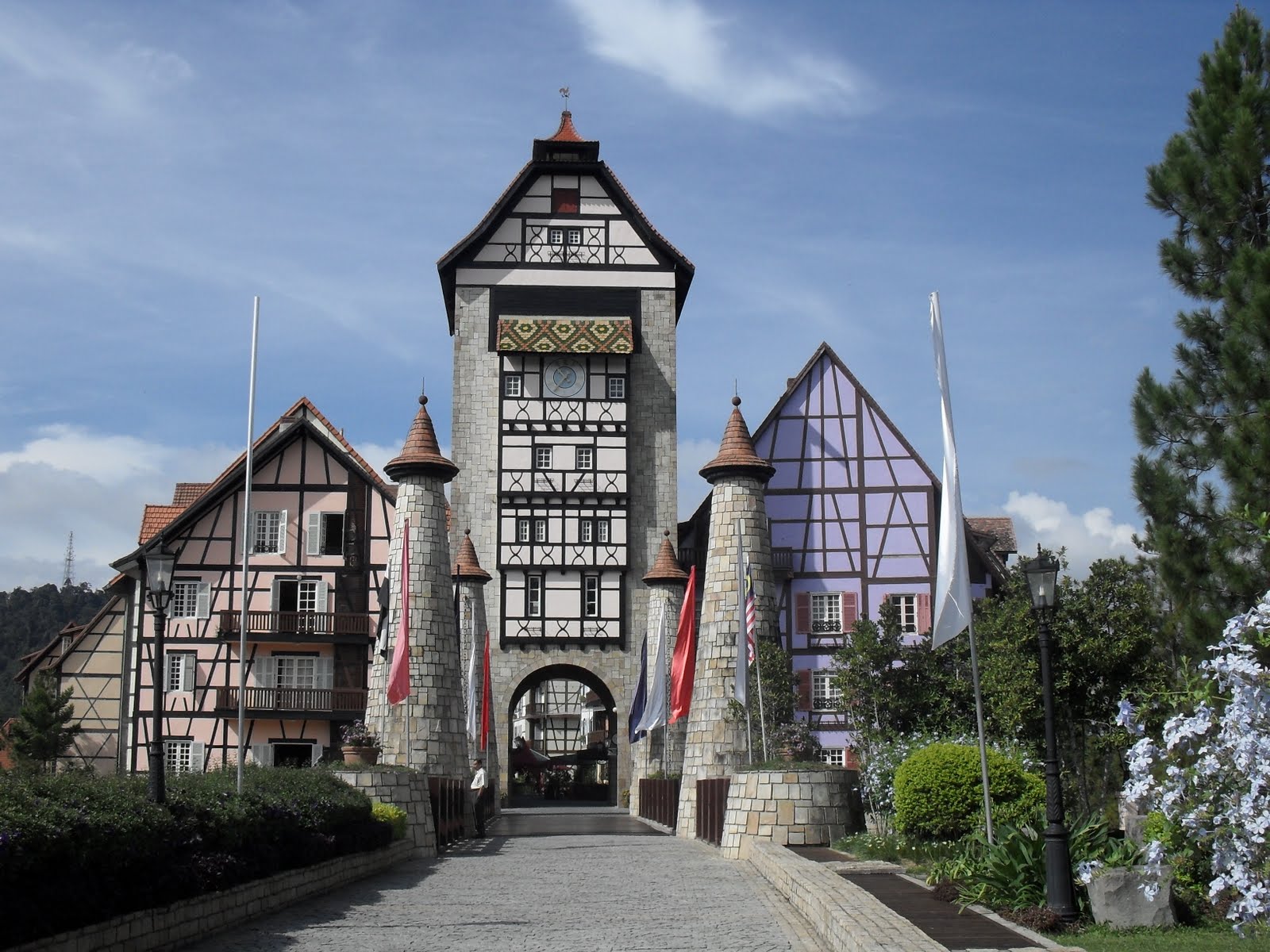 Located 3,500 feet above the sea, the Japanese Village is the first of its kind outside Japan. The garden was planned and designed by renowned Japanese architect, Mr Kaio Ariizumi and built by a team of 22 skilled craftsmen from Japan.
Bukit Tinggi Horse Trails
Bukit Tinggi Resort offers truly exciting and adventurous trail rides, the only ones that traverse the highlands of Malaysia's Main Range. Our experienced instructors will help you choose a suitable horse and your adventure begins! Over undulating terrain, through forests, across open country and to vantage points with fantastic view of the countryside.
If you love horse riding, you'll love Bukit Tinggi Resort. With 16,000 acres of hills, valleys, rainforests and open country, cool refreshing highland climate and spectacular scenery, this beautiful resort offers horse riding experiences you cannot resist!
Horse riding is now more affordable than ever and many people are discovering the joys of the saddle. You will find no better place to saddle up for a great trail ride than at Bukit Tinggi Resort!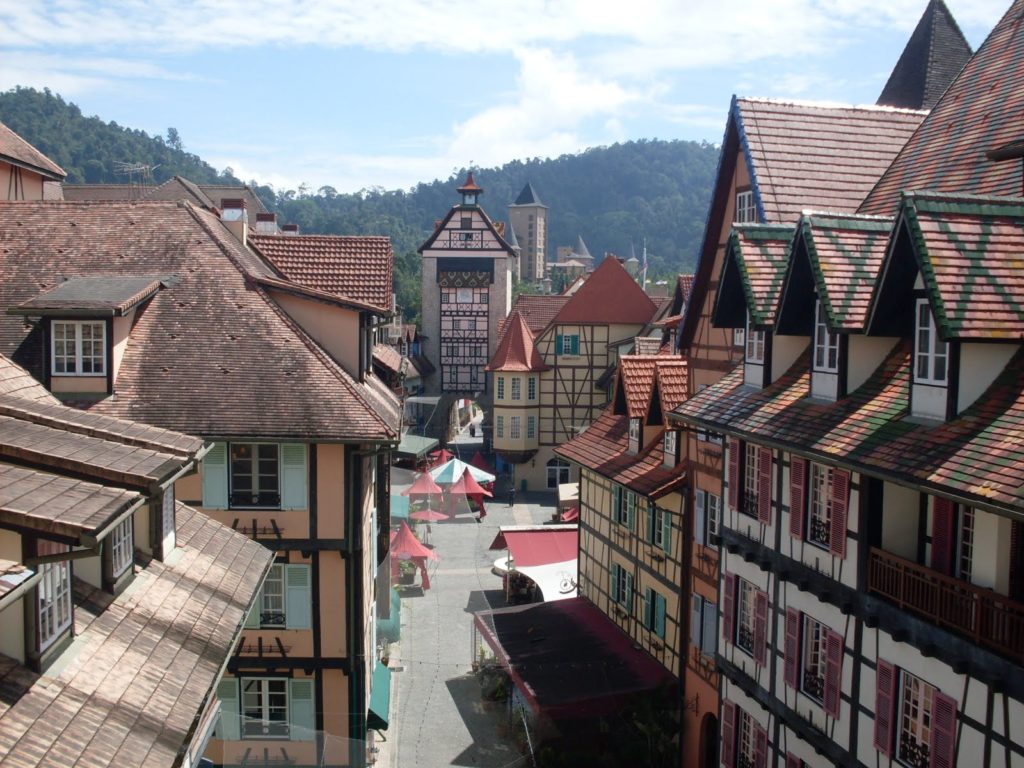 Rabbit Park
Rabbits, rabbits everywhere! Children will love to cuddle and feed them. A delightful experience the whole family can enjoy.
Donkey Rides
Children read about them in fairy tales. Here, they can see and touch real live donkeys, and best of all, enjoy a ride to remember.
Deer Sanctuary
Shy and elusive in the wild, these beautiful white spotted deer and the Timorensis Deer, originally from Holland and Sulawesi, Indonesia, will delight everyone.